LATEST:
Supernatural Messages
(2009 – Present)
Music videos and short productions designed to inspire viewing events from a more Heavenly perspective.
LAMB IS A LION (Mar 23, 2009)
​THROUGH THE FIRE (Oct 18, 2009)
MYSTERY OF YOU (Dec 9, 2009)
​MIGHTY WARRIOR (Oct 2, 2010)
RESCUE THE PRISONER (Oct 24, 2010)
CRAZY JOHN (Nov 21, 2010)
WHAT DOES FREEDOM MEAN TO YOU? (Feb 6, 2011)
READY FOR THE STORM (Aug 7, 2011)
RAPTURE VS REVIVAL (Feb 4, 2012)
WATCHMANS WARNING TO ANONYMOUS (Nov 18, 2012)
THE SPIRIT OF LIBERTY (Early 2012)
DISCIPLES RESPONSE TO THE CALL (Apr 19, 2013)
WE WILL NOT FEAR ERIC LUDY SERMON JAM (Apr 30, 2014)
THE HANGING TREE NEW MOCKINGJAY COVER (Dec 28, 2014)
STAND IN THE DIVISION [GAP] (Mar 15, 2015)
FRONTLINE SPIRITUAL WARFARE (Feb 11, 2016)
HEAR THE WORD OF THE LORD (Apr 10, 2020)
TELL ME WHY THIS IS THE LAND OF CONFUSION (Jul 18, 2020)
WHERE DO YOU MAKE YOUR STAND? (Nov 10, 2020)
PRAY AGAINST THE MACHINE (April 1, 2021)
The Star of the Fallen Series
(2013-2014)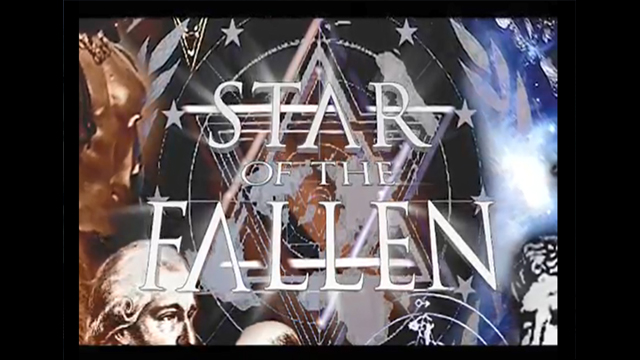 I was inspired to make this Series by the fact that no matter where I turned in my research, the Six-Pointed Star was the most prominent symbol of the system of Lucifer. I pray that the LORD will guard your minds against the evil exposed in this series, and that you will all be inspired to read and hide Gods Word in your hearts. The Word of God in your heart is the one thing that no enemy will be able to take away from you.
The Star of the Fallen 1 (Feb 19, 2013)
The Star of the Fallen 2 (Mar 4, 2013)
The Star of the Fallen 3 (Mar 5, 2013)
The Star of the Fallen 4 (May 6, 2013)
The Star of the Fallen 5 (Nov 3, 2013)
The Star of the Fallen 6 (Jul 13, 2014)
Firesword Productions Animations
(2008-2012)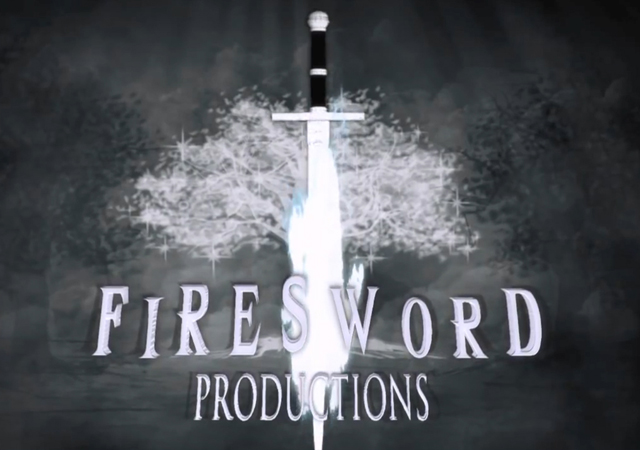 I really enjoyed putting together short animated Bible productions in Windows Movie Maker, or Sony Vegas Movie Studio, with Adobe Photoshop and lots of free software like Gimp, Daz Studio, Terragen, BluffTitler, Fraps, & Particle Illusion along with a free audio bible from AudioTreasure.com which I would edit in Audacity along with whatever music that I could find to go along with it. I hope that these simple productions inspire others to do much better than I did. My philosophy has always been that if you trust God, and you have enough free time, you can do almost anything for FREE !
THE ROAD TO JERICHO Early 2008
BORN AGAIN Early 2008
DAVID & GOLIATH June 2008
THE ETHIOPIAN EUNUCH Dec 2008
MAN OF THE TOMBS May 2009
THE DESTRUCTION OF SODOM Feb 2010
THE RESURRECTION Jul 2010
THE FIERY FURNACE Sep 2010
THE BOOK OF JONAH Mar 2011
LIBERTY OR DEATH Oct 2012
ELISHA'S SERVANT Apr 2020
Forgotten Heroes Productions
(2010 – 2011)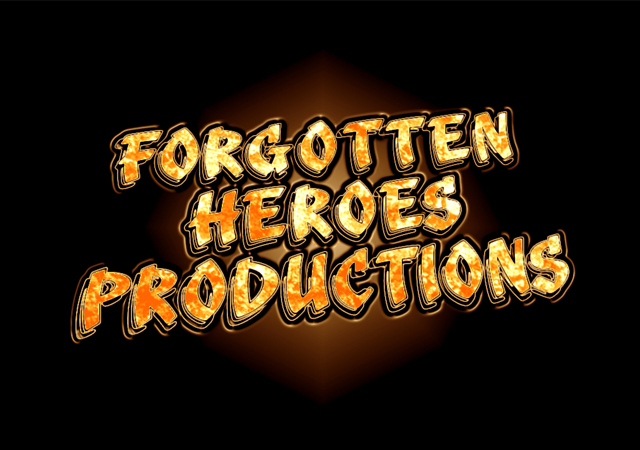 Short Animated Allegorical Productions made using World of Warcraft.
DRBRAINDEAD EPISODE 1 (Mar 22, 2010)
DRBRAINDEAD EPISODE 2 (Jun 12, 2010)
DRBRAINDEAD EPISODE 3 (Jan 8, 2011)
DRBRAINDEAD EPISODE 4 (Jan 22, 2011)
DRBRAINDEAD EPISODE 5 (Feb 5, 2011)
THE WALRUS & THE CARPENTER (Apr 5, 2010)
Carol's Christmas (Dec 19, 2010)
ISHIEL THE CREATOR (Dec 26, 2010)
SAUL OF SHATTRATH (Jan 22, 2011)
THE PILGRIM'S PROGRESS (Feb 5, 2011)
facebook funny commercial (Early 2011)
DEATHKNIGHT REDEMPTION (Late 2011)