Hello,
My name is Samuel, my pen name is SC Watchman .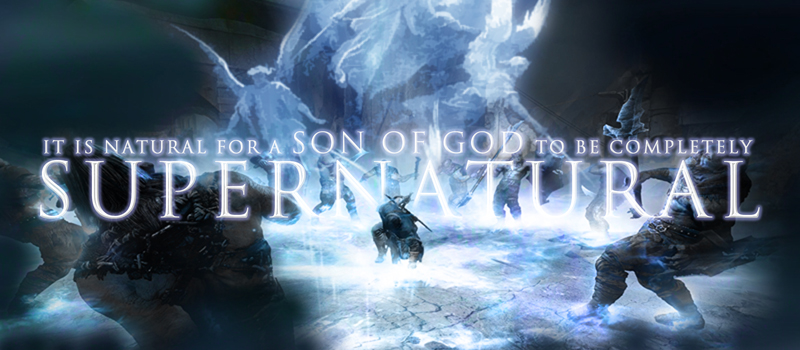 I am a Minister and Disciple of Jesus Christ . I proclaim the Gospel of the kingdom of God . The Good News that I bring is this, Jesus came to save His people FROM their Sins (Matthew 1:21) for those who Sin have neither seen Him nor known Him (1 John 3:6) . If Jesus gives you #FreedomFromSin you will be free from Sin In Reality (John 8:32-36) . The Apostle John went so far as to declare that he who is Born of God CANNOT Sin (1 John 3:9) .
Jesus has done this in my life. He paid the price for my sins and He has Saved me FROM my Sins . You can read MY Testimony here .
I am also a self taught Logo/Graphic Designer, Apparel, Artist, Author & Producer .
This is my .Space, (Portfolio website) . Here I tell my Stories, Preach and display the things that I have done over the years .
If you have a project that you believe I can help you with, Contact Me.
I am always looking for Tentmaking jobs while I proclaim the Gospel .
You can support my ministry by Purchasing a T-shirt, Book or Piece of Art or by sending a donation via this link >
or via Cryptocurrency
.
Or you can purchase one of my Non-Fungible Token designs

.

NFTs for Beginners: Everything You Need to Know About The Latest Crypto Craze
SOME OF THE LINKS ON THIS WEBSITE ARE ALSO LINKED TO AN AFFILIATE PROGRAM THAT WILL SUPPORT ME IN SOME WAY.
About Me
I was born in Colorado in 1983 .
My Grandma was the first artist in the family. She did everything from hand drawing, to painting, to sculpting .
My mom was also an artist but she gave up her art career in order to homeschool her children and care for her parents .
My uncle in law showed me how easy it was to draw when I was about 9 . He drew a picture of a knight fighting a dragon and from that point on I began drawing for myself .
I developed a great love for Christian comic book art beginning at age 12 when my dad got me the first Illuminator comic book for my birthday . Other Christian Comic books that I collected were The Christian Crusader and Archangels: The Saga . If you like Christian Comic Books I would recommend i.BIBLE, KingstoneComics.com & VoyageComics.com .
As I grew up I copied the style of my comic books and made lots of my own penciled comic books .
​In 1998 I was introduced to Adobe Photoshop 3 by a family friend and I began to ink and color my comic book art digitally .
​In 2008 I began to produce short Animated Productions on Youtube which are also on Bitchute .
​In 2013-2015 I built some Christian mods for The Elder Scrolls games by Bethesda .
​In 2018-19 I painted 11 prophetic paintings . You can read the stories behind them Here .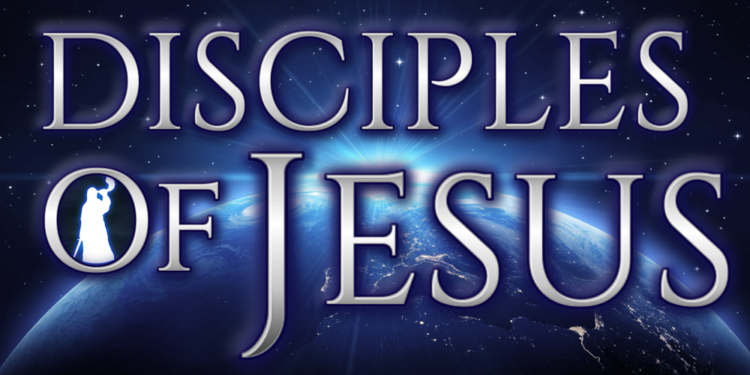 Since 2018 I have been designing my own line of Bold Impacting Christian T Shirts for Disciples to openly proclaim their Faith in the LORD Jesus Christ in these Last Days.
​In 2019 I built a Website for Shoes (No Longer Available) on Mailchimp .
I started building this website March of 2021.
I got my Domain Name and Website Hosting through Namecheap.com . Using the following link you can get a Free Domain Name and 50% off Web Hosting when you sign up for 2 years. Regardless of the plan you buy from Namecheap you will pay less than you would through other Website Hosting services like GoDaddy and Hostgator.
Contact Me if you would like help designing and building your own website. I can build one similar to this for you for a price, or send you instructions on how you can build one yourself for FREE using Infinity Free. The drawback with using Infinity Free is that there is a limit to how many times your website can be visited in 24 hours.