Part 1: Securing your Anonymity
Keep in mind that none of this fully protects you against hacking, rather it is only basic protection.
.
Part 2: How to get some Crypto into your Incognito Wallet using a Bitcoin ATM
WARNING: Purchasing cryptocurrency from a Cypto ATM is not the most economical. Some Crypto ATMs charge up to 30% in fees ?. You are paying for the anonymity ?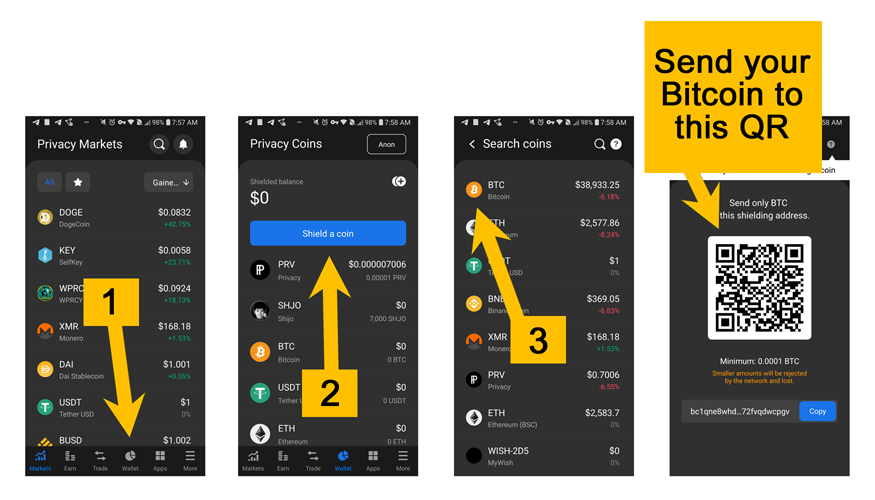 .
Part 3: Creating a Mobile Cold Storage Brain Wallet out of an old cell phone.
At this point the phone is a secure EMPTY Offline/Cold Storage device that can be used to generate Bitcoin Addresses and Private Keys. You can even set them up as a Brain Wallet from a sentence, phrase or verse that you will always remember.
[This might give you some great ideas: https://ebible.org/pdf/pcm/
You can keep a reference in your head and hash the verse. WARNING: don't use common verses like John 3:16. They are too easy to guess.]
You can also save your Addresses and Prass Keys in .txt files (with the Simple Text Editor app) to an encrypted microSDcard and have it stored separately.